Able Office Systems Sponsors Clontarf Rugby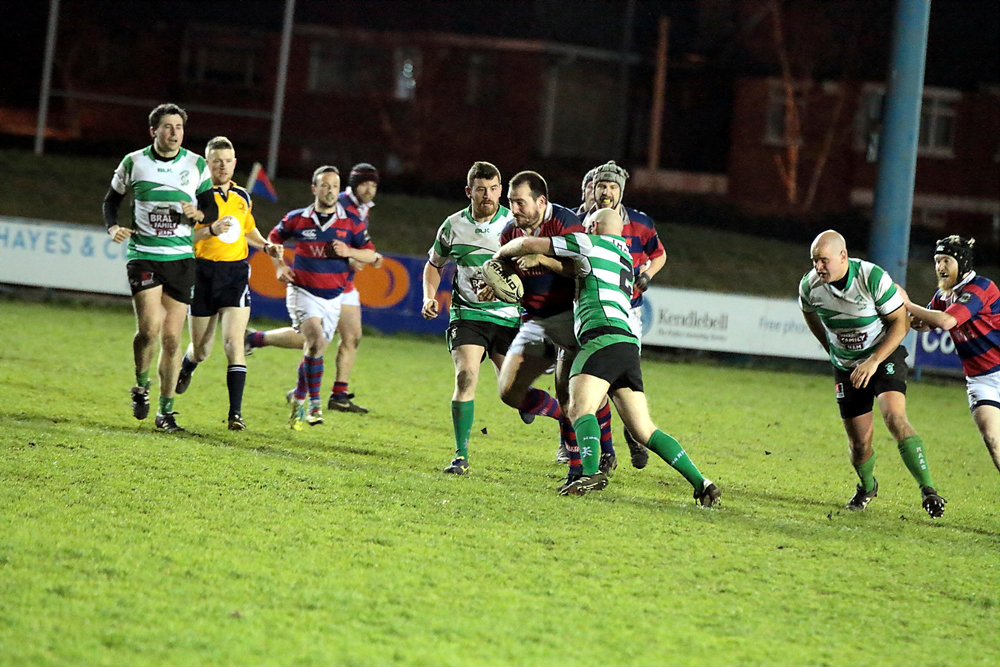 Able Office Systems are delighted to once again sponsor the Clontarf Rugby Junior 4, 5 and 6 Teams in the current season. Founded in 1876, Clontarf Rugby is an established contributor to the sporting success of Irish rugby, and all are welcome to play at various levels or to spectate and enjoy the club's facilities.
Through the sponsorship, the Teams have been kitted out with playing jerseys, medical kits and water bottles.  Clontarf Rugby J4, 5 and 6 compete in the Leinster Metro league, where matches are competitive and extremely enjoyable for players and spectators.  Congratulations to the J4 Team who have just won the Leinster Metro League Division.
We are very proud of our association with such a successful set up in the community.