Able Office Systems Contributes To Action Breast Cancer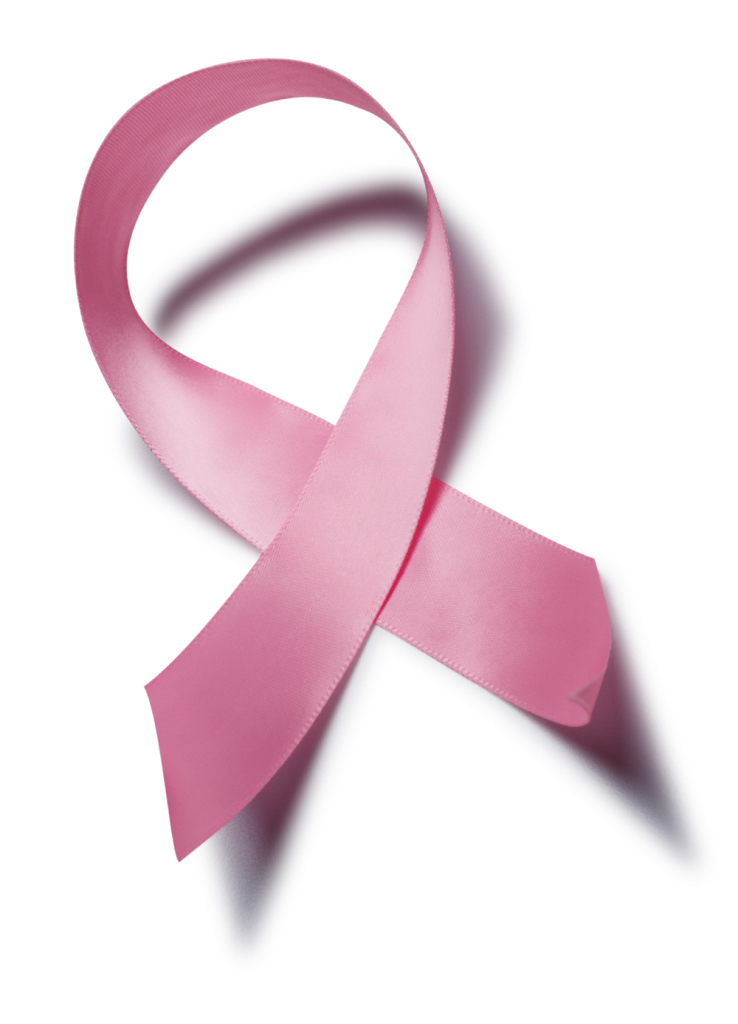 It was our pleasure to recently come on board with the sponsorship of a technology prize at the annual ladies luncheon in aid of Action Breast Cancer in Clontarf Rugby Club.
This is a well established event in Clontarf in aid of a charity that has touched so many, and the individuals involved have raised over €35,000 to date for Action Breast Cancer.
Congratulations to all involved!