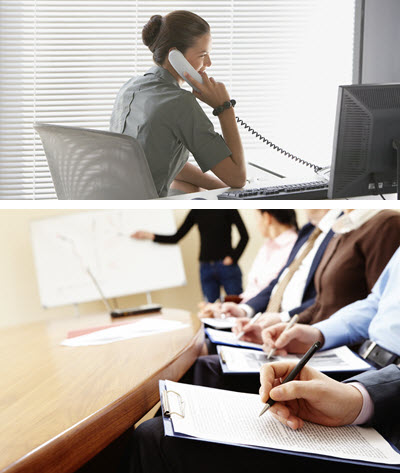 Service and support from Able Office Systems allows your organisation to get the most out of office technology, in turn boosting productivity.
Our co founders rank customer service and support at the top of our core values. We go out of our way to give you world class printer servicing, printer repairs and support on all office technology.
The service team has been certified and trained in the brands that we supply, plus it's our ethos to try to fix problems rather than automatically replacing expensive parts.
On a daily basis, the service and support team provide:
Preventative maintenance
Less down time as we frequently service your office technology before a problem occurs
In-house training
Customised by user requirements
Phone support
An issue can often be resolved over the phone with an engineer, and there is no restriction to office hours, as your organisation sometimes operates outside of the norm
Call outs
Should you require an engineer to call to you, contact us in the morning; we will be with you in the afternoon, contact us in the afternoon; we will be with you the following morning.